就业前景
理学院毕业生均需接受广泛训练,以获取运用跨学科角度去分析科学问题的经验,为投身不同行业作准备,包括:
商业;
政府 / 公共事务;
教育;
社区 / 社会服务;
银行业 / 金融业
毕业生涉及广泛工作性质,包括:
科学研究及技术;
行政 / 管理;
市场推广 / 销售;
教学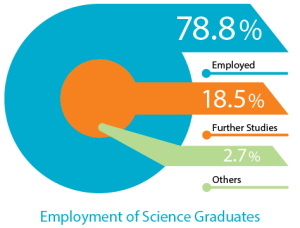 在过去五年,理学院毕业生的就业率高达百分之九十七点三,包括百分之十八点五继续升学。大部分毕业生于工商业、政府和教育等范畴就业。2020年理学院毕业生的平均薪金为18,017港元。
部分毕业生选择在完成学士课程后继续升学,以寻求更理想及更好发展机会的工作,当中包括在大学取得教席。


校友分享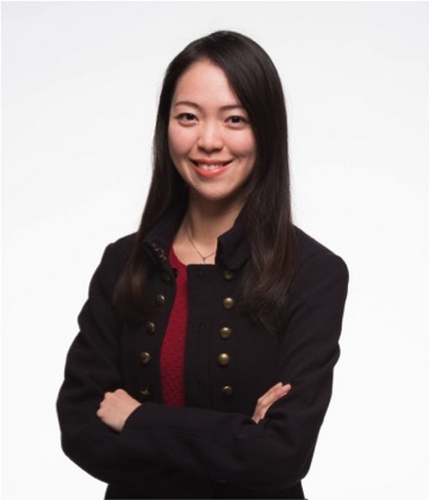 "HKBU does not only nurture me to be a researcher but also transform me to be an entrepreneur. It provides us an intensive platform from academia to industry with an international outlook which expands the horizons of our staff and students. I am so proud to be the student of HKBU Faculty of Science."
CEO
OPER Technology Limited
Cathy LUI
Applied Biology (2008)
PhD in Neuroscience (2011)
---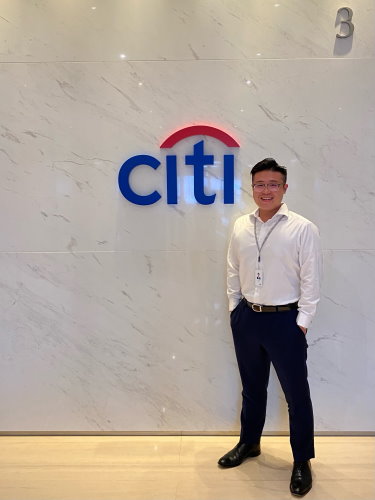 "Faculty of Science consists of many world-renowned members who have attained international stature in their research fields. Through multidisciplinary education by those dedicated educators with different backgrounds in the Faculty, I was nurtured to be a passionate learner and critical thinker. Besides, teachers in the Faculty served as a mentor to encourage and inspire me to set and achieve my goal no matter in academic or personal life which helped me to realise my full potential in pursuing success in my career after graduation."
Specialised Analysis Analyst
Citibank
YIM Tze Fung
Mathematics and Statistics (2017)
---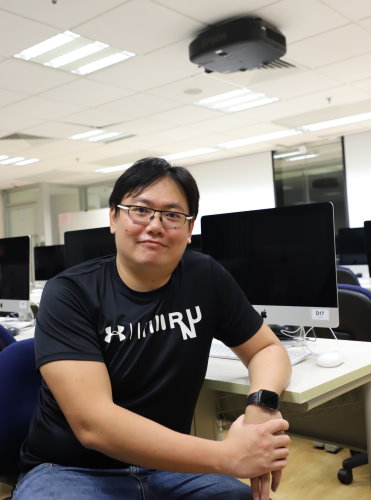 "I am a BSc and MPhil graduate of Computer Science in HKBU. In the over 5 years of study, Science Faculty and Computer Science Department did not only bring me professional domain knowledge, but also helped me develop a critical mindset and communication skills. With these crucial elements, I started building up my career. As time goes by, my skills have been enhanced. And luckily further with alumni's assistance, I can take the chance for climbing up the ladder to a better position."
Senior Platform Architect
HSBC
CHAN Ka Ho
Computer Science (2005)
MPhil in Computer Science (2008)
---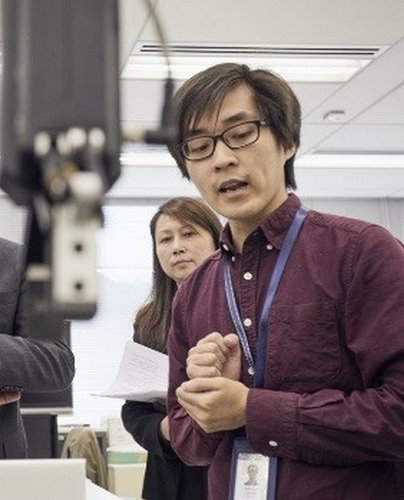 "During my 3 years of undergraduate study and 4 years of postgraduate study, teachers in HKBU not only taught us textbook knowledge during lectures, but also shared their experience on different aspects such as presentation skill, project management skill, communication skill, etc."
Senior Data Scientist and Deputy Director
NVIDIA AI Technology Center HK
CHEUNG Ka Chun
Applied and Computational Mathematics (2011)
PhD in Mathematics (2016)
---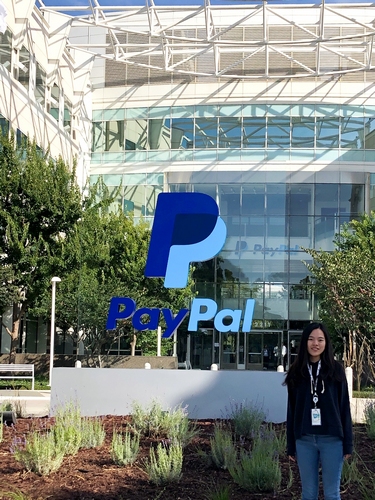 "During my 4-year study, I not only gained the solid foundation in professional skills but also obtained the continuous passion towards computer science.
All of this would not happen without the classes I took, the help from professors and all other study resources such as the overseas summer research opportunity in the Department and Johns Hopkins University, USA."
Software Engineer
PayPal, USA
LI Hui
Computer Science (2016)
---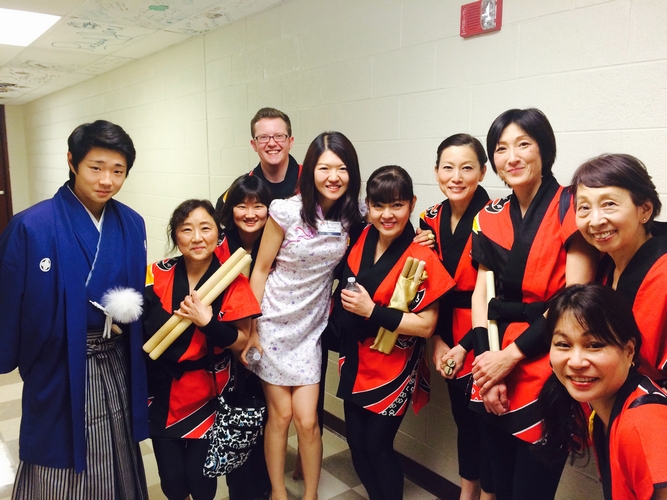 "The programme equipped me with scientific and mathematical foundation, statistical and data science knowledge as well as varieties of application areas with both breadth and depth."
Data Scientist II
Amazon, USA
Qinxin GENG (5th from left)
Statistics and Operations Research (2011)
---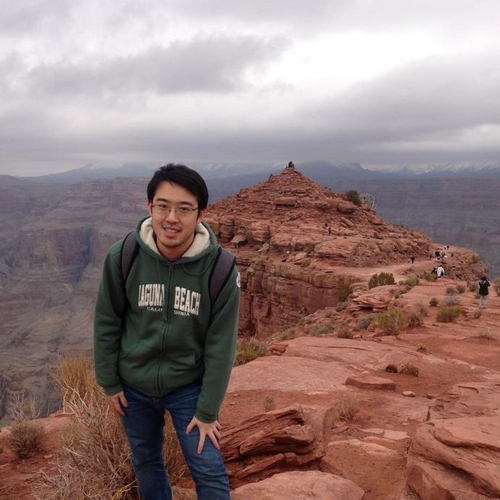 "I am now working as a software engineer at Uber Technologies in San Francisco, specializing on machine learning and marketplace optimization to make Uber more efficient and intelligent. I am also actively involved self-driving car projects with a hope to contribute to a future with automated transportation system utilizing my understanding of physics, robotics and AI."
Software Engineer
Uber, USA
CHAO Yang
Physics (2012)
---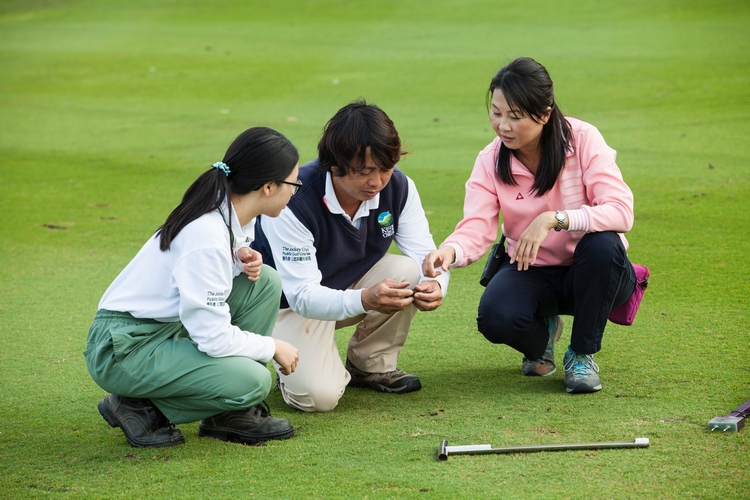 "During my 3rd year study, I did a research project on studying the leaching effect on a golf course soil and this provided me the first job and started my career in the turf grass industry.
I am very pleased that I am currently managing a 54 holes public golf course in Hong Kong with committed to environment conservation and sustainability. The golf course obtained Audubon Certification since 2005 and Golf Environmental Organisation (GEO) Certification since 2010 and sustained the certification in every 3 years. "
Golf Course Superintendent
The Jockey Club Kau Sai Chau Public Golf Course Limited

International Winner for the Environmental Leader Golf Award of GCSAA 2016

MSc in Agriculture (Turf Management)
University of Sydney, Australia
CHAN Wai Yee Christine (right)
Applied Biology (1996)
---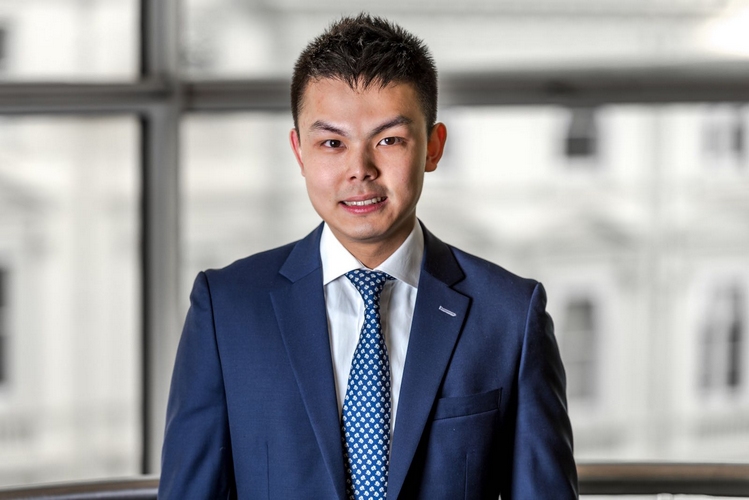 "My undergraduate studies at HKBU have equipped me with a solid foundation in statistics and mathematics, which acts as an indispensable element for my postgraduate studies of Risk Management and Financial Engineering at Imperial College Business School.
The highly technical programme contents and practical experience shared by HKBU professors are also crucial for my career development as a relationship manager in banking."
Relationship Manager
HSBC

MSc in Risk Management and Financial Engineering
Imperial College London, United Kingdom
CHAN Chi Wing Alex
Statistics and Operations Research (2014)
---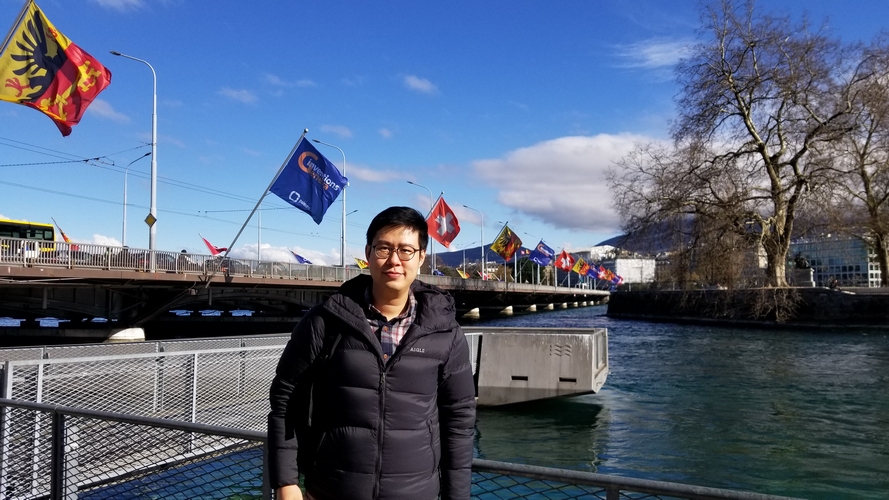 "Trainings and guidance provided in the programme equipped me with tactics and skillsets for chemical industries. Summer research programs and internships offered by the Department enriched my knowledge and vision."
Technical Manager
Nano and Advanced Materials Institute Limited
Eric KWOK
Applied Chemistry (2007)
---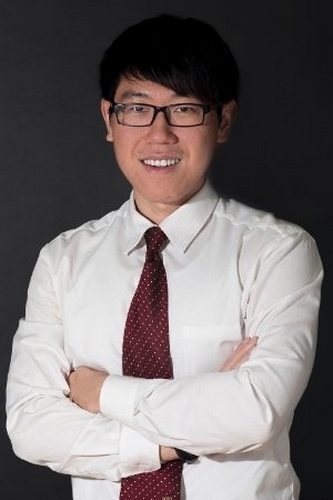 "Besides solid computer science knowledge, the programme equipped me with business presentation skills by doing tons of presentations practices in classes. All these skills are crucial in commercial world.
The Department made a lot of effort finding internship opportunities for students. I received information about HSBC placement programme and got the chance to work for one-year internship at HSBC before I graduated."
Associate
J.P. Morgan
WANG Zi
Computing Studies (Information Systems) (2015)
---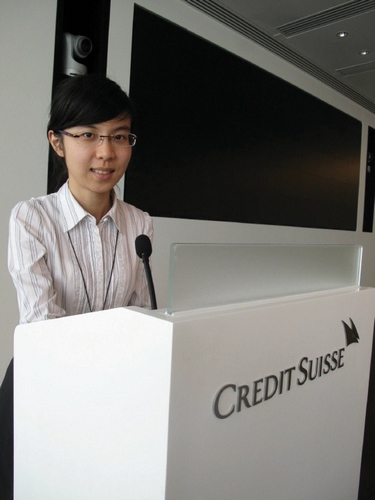 "The Department gave me full support and numerous opportunities in many areas ranging from computing fundamentals, system design, networking, security, information systems management to interpersonal communication skills. All these skills enabled me to develop my career in enterprise software industry."
Technical Analyst (Investment Banking Division)
Credit Suisse
Donna NG
Computing Studies (Information Systems) (2012)
---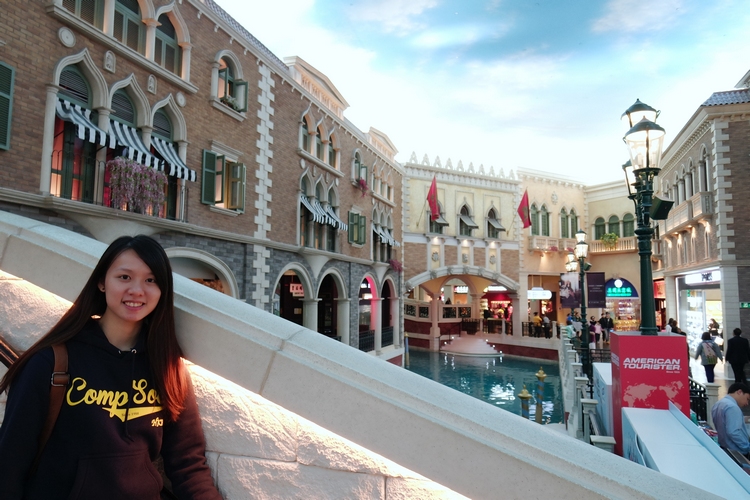 "I had a fruitful 4-year life in the Department. Teachers are warm hearted and willing to teach no matter what your level is, they try their best to guide you in many ways.
Besides, the Department arranges many programmes to enrich personal development of students, including internships, exchanges and mentoring program. In particular, compulsory internship provides practical training where you can apply what you learnt from school to workplace."
Business Analyst
HSBC
FONG Hin
Computing Studies (Information Systems) (2012)
---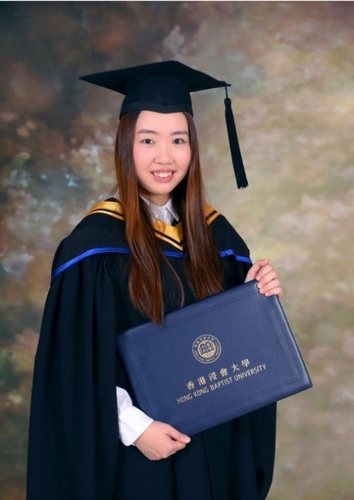 "The ATS programme provides us with different learning opportunities. Apart from the lectures, we also have laboratory classes and a one-year final year project which provide us more hands-on experience in solving real life problems using different analytical instruments.
Outside the classroom, I participated in a summer internship programme and a summer research programme which help me to find out my career path.
Besides, I think the teachers are caring, motivated and passionate. They all welcome questions, no matter they are related to the class or your personal development. Therefore, you will definitely enjoy studying in HKBU."
Assistant Test Engineer
TUV SUD Hong Kong Limited
PANG Hiu Kwan
Analytical and Testing Sciences (2016)
---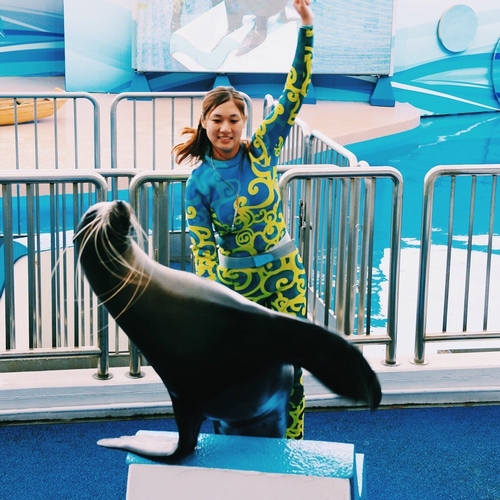 "The programme allowed me to learn knowledge of animal and environment, which increase my competitiveness in animal-related career. Moreover, the programme increased my awareness in environmental protection which I need to promote in my current job now."
Marine Mammal Trainee
Ocean Park Corp.
CHAN Wing Sze
Applied Biology (2018)
---